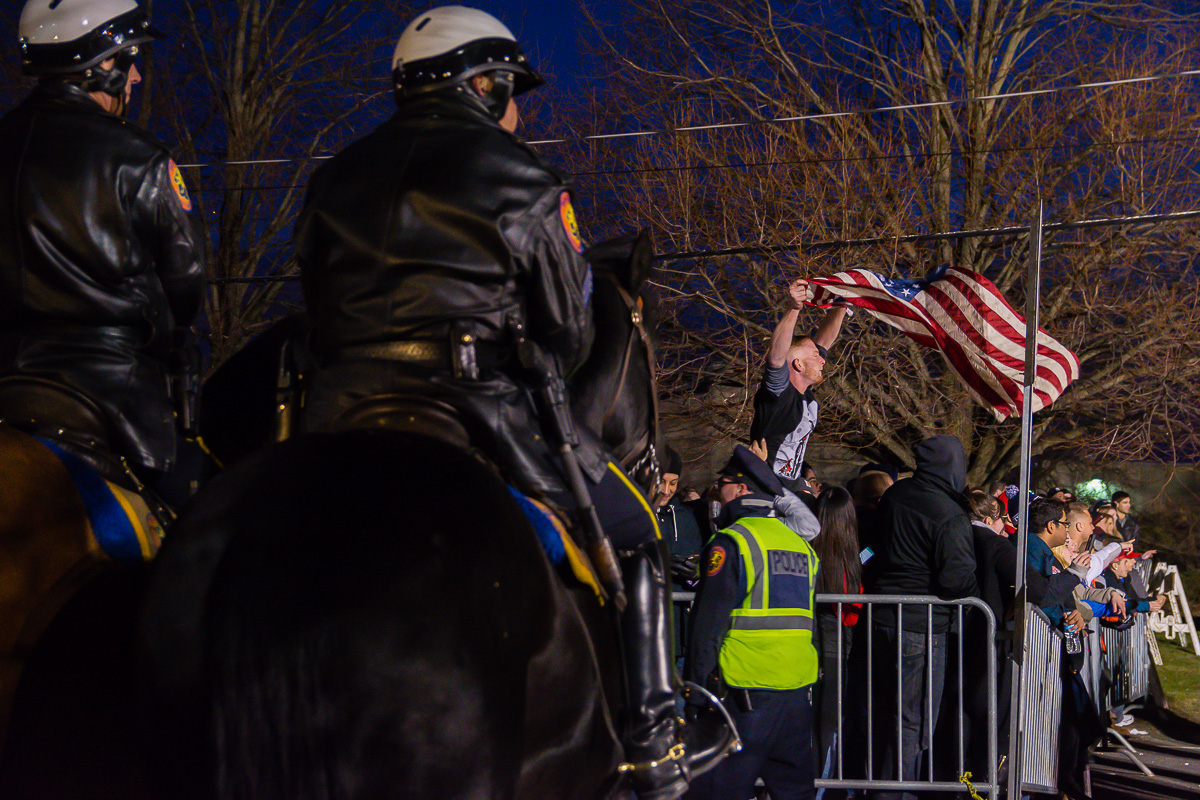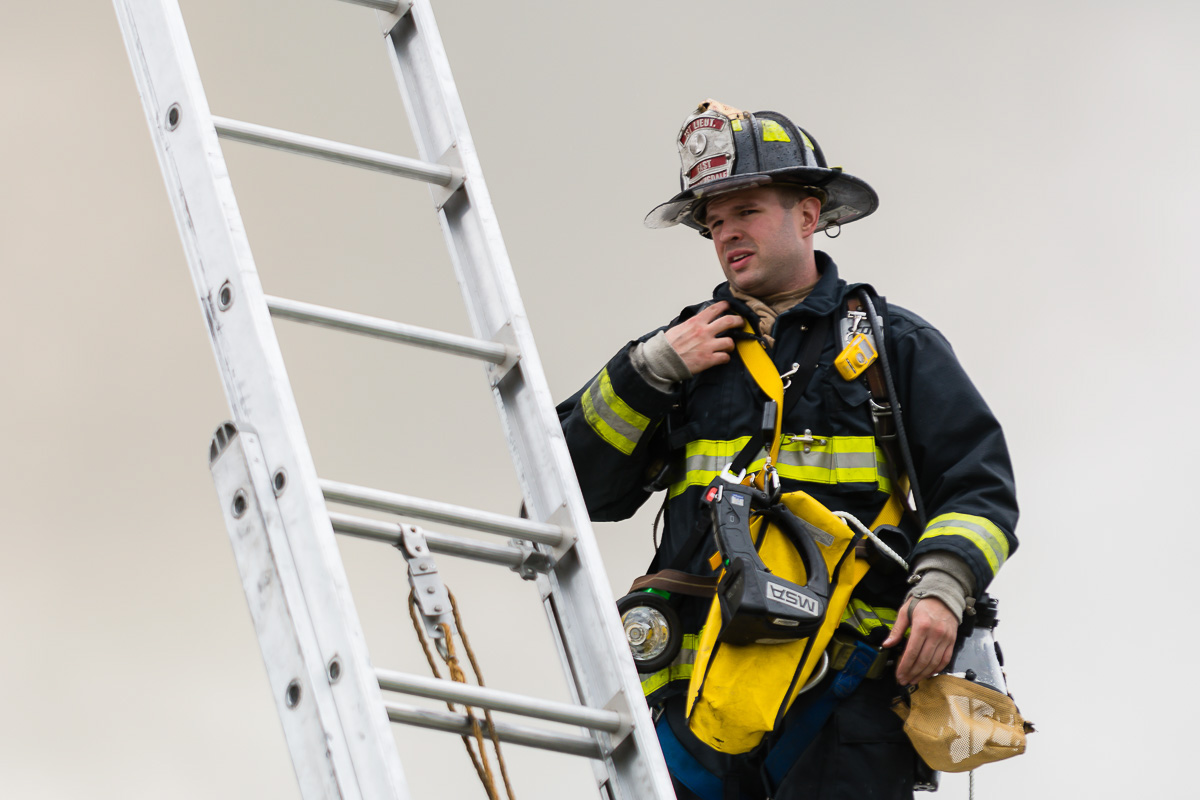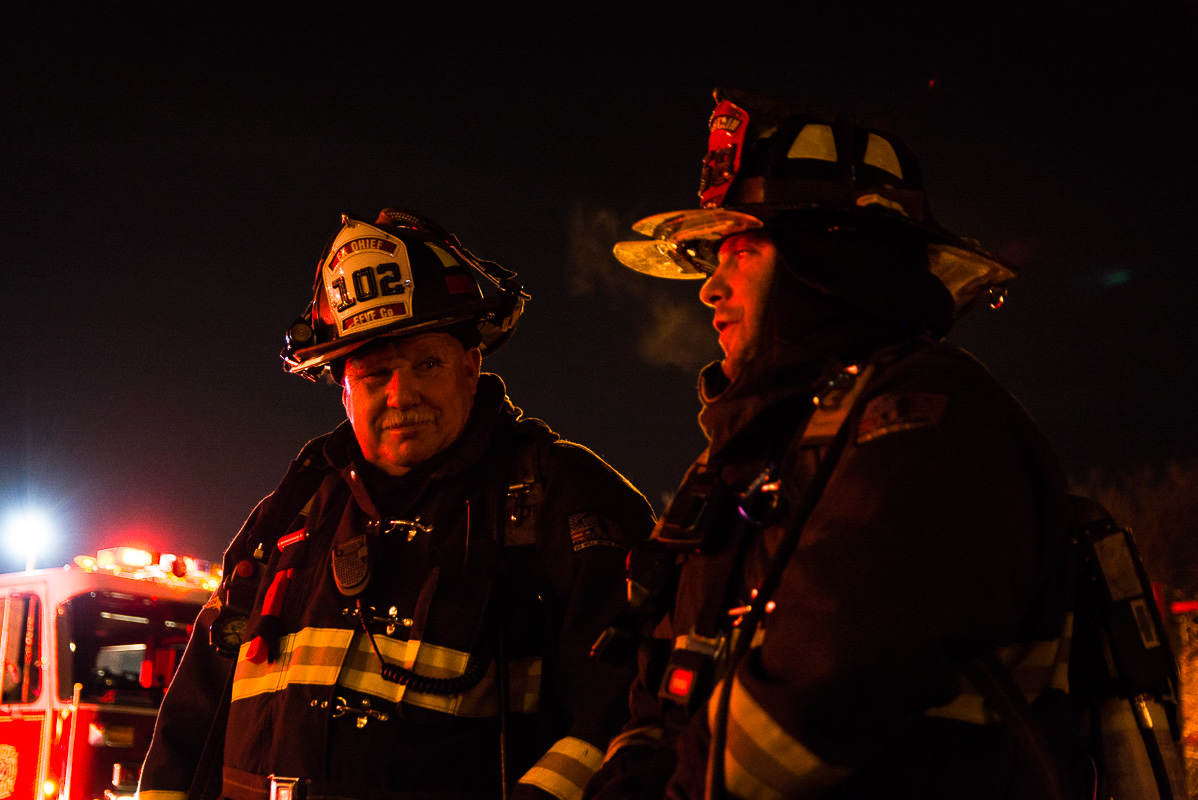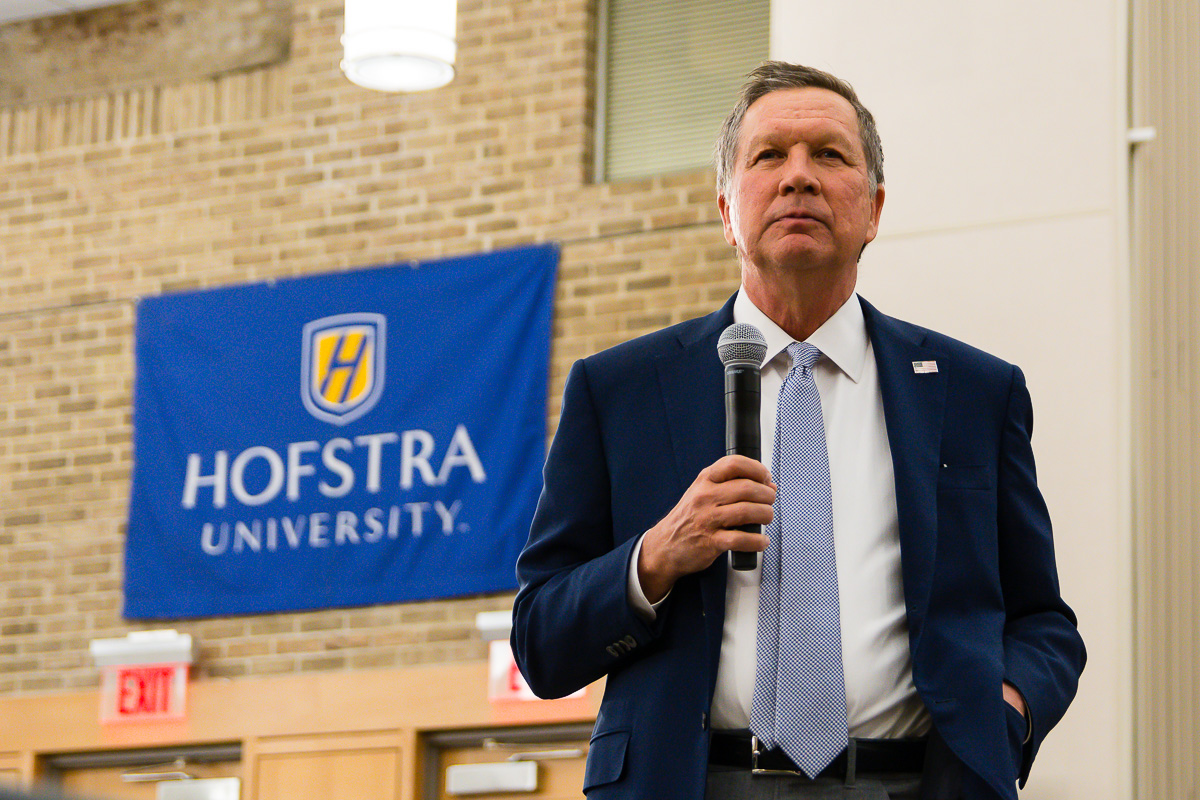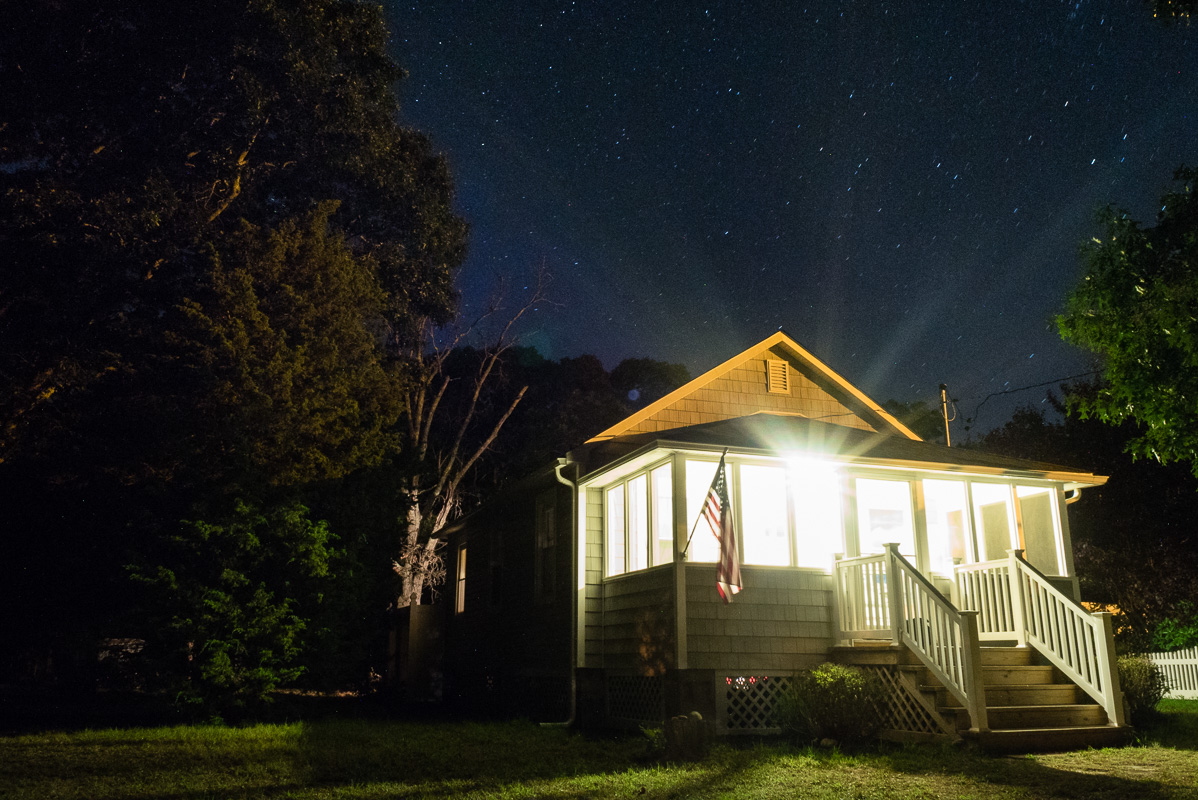 A biker passes as the sun rises over the Brooklyn Bridge on June 27, 2016.
The New York City Police Department Band marches past St. Patrick's Cathedral during the 257th annual St. Patrick's Day Parade on March 16, 2019.
Gabrielle Engh, left, of New York City, and Coral Burriss, right, of Fredericksburg Maryland, embrace after meeting outside of the Wells Fargo center.
Engh spent the night in FDR park with Occupy DNC. The two women never met before but Engh described their meeting as a "reunion for the heart."
Jacob Kramer lays down exhausted after handing out water to protesters outside of the Democratic National Convention Thursday July 28, 2016.
A child sits on his father's shoulders during a rally for Donald Trump In Bethpage on April 6, 2016.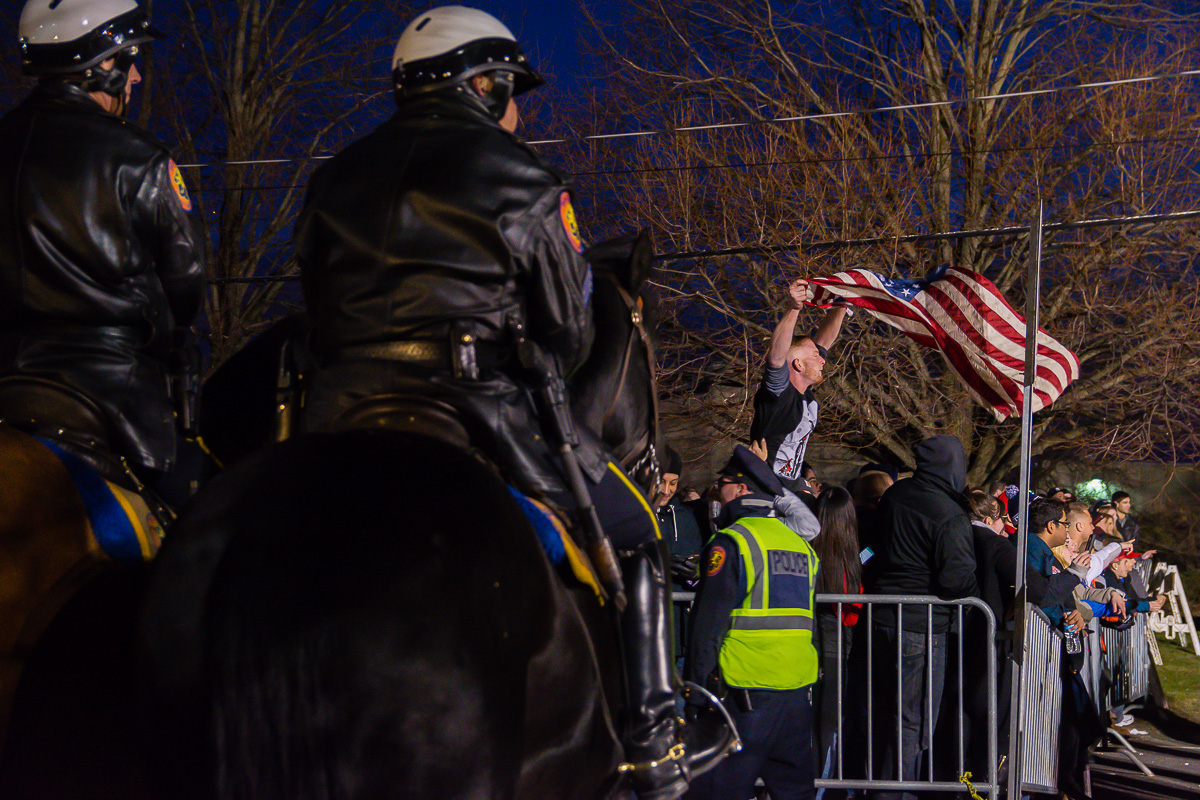 A Donald Trump supporter waves an American flag on Wednesday April 6, 2016 outside Trump's Bethpage, Long Island, rally. Moments after this frame was taken Nassau County Police had to deploy mounted officers and riot control officers to break up altercations between Trump supporters and protesters .
Daniel Hanley of Atlanta works with other members of Occupy DNC to coordinate protests outside of the Wells Fargo center where Hillary Clinton was accepting the Democratic nomination for President on Thursday July 28, 2016.
A Plainview Fire Department junior gets puts on their Self Contained Breathing Apparatus during a jointly run junior drill with the East Farmingdale Fire Company on July 27, 2016.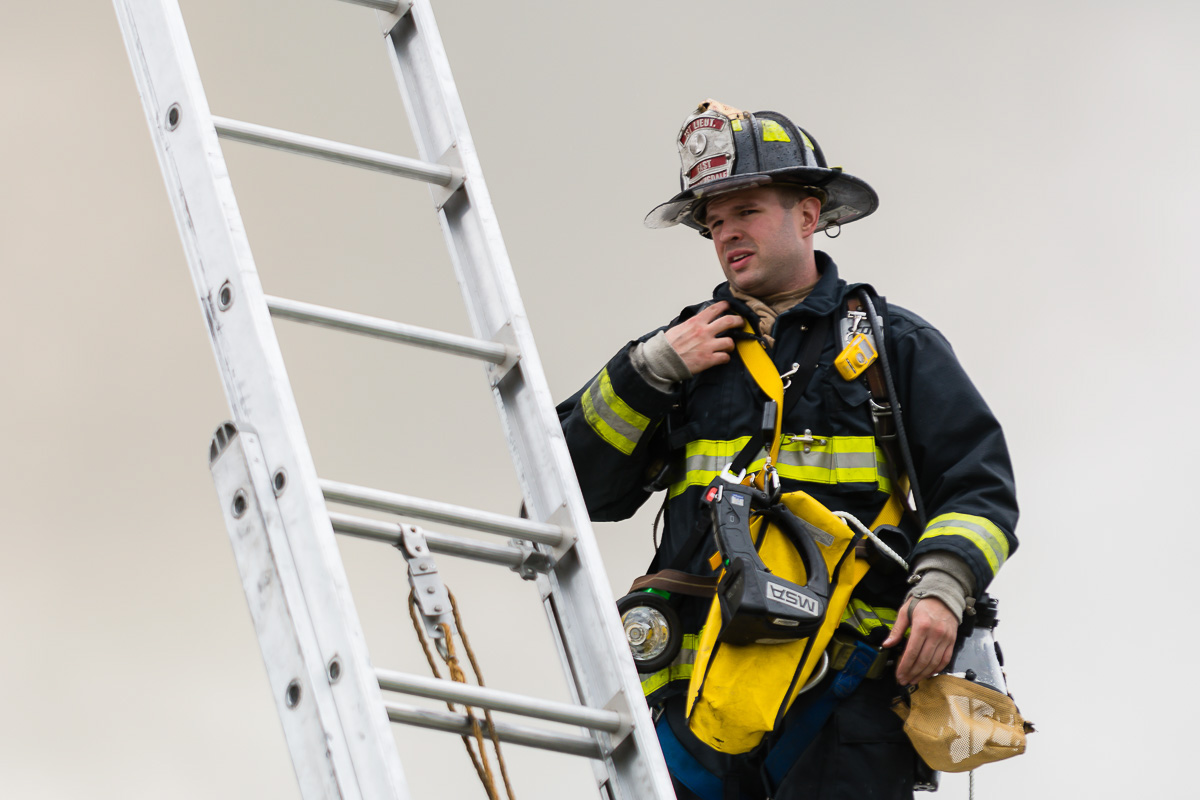 East Farmingdale Fire Company Lieutenant Jason Frankel observes a fully involved warehouse in Wyandanch from atop an adjacent building on May 17, 2016.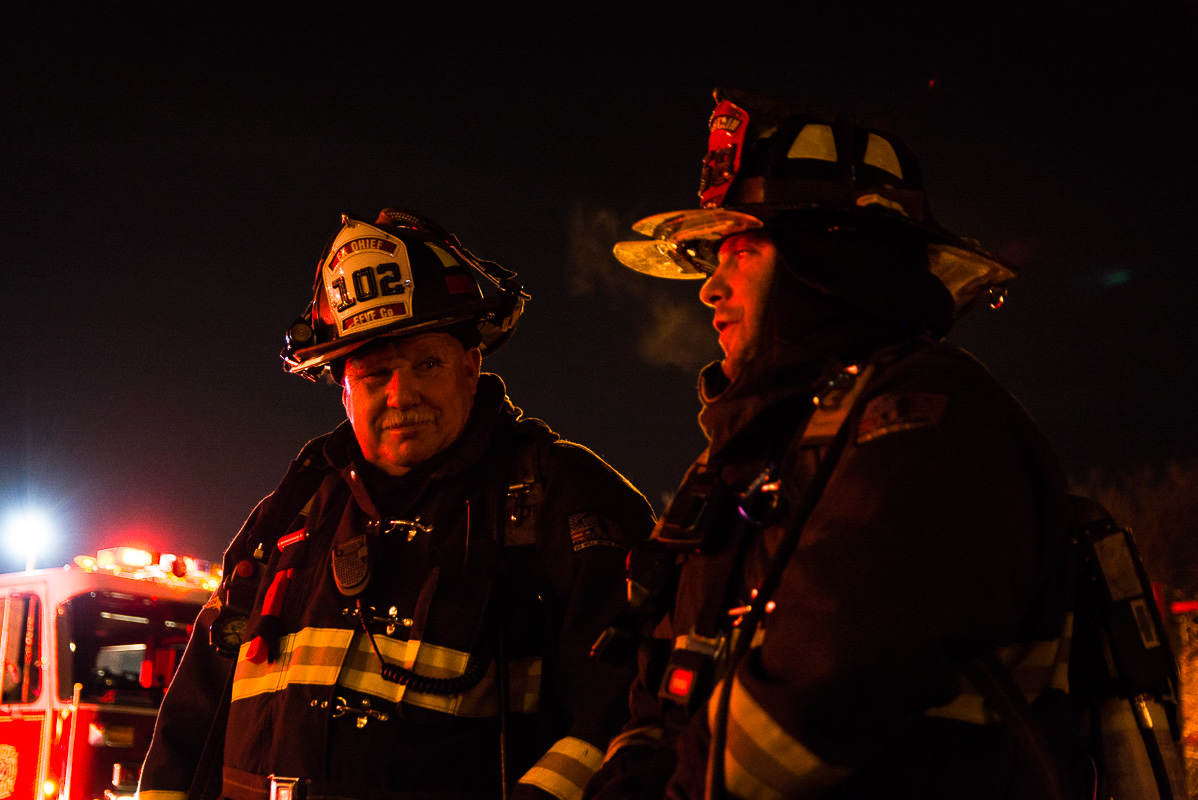 Former East Farmingdale Fire Company Chief Michael Kilbridge (Left) and former Captain Joseph Greco (Right) talk outside of a commercial building fire in North Lindenhurst on February 22, 2016.
The fireworks display at Jones Beach State Park on the Fourth of July, 2016.
A man flies a kite on the National Mall on July 29, 2016.
Alex Chu, of Garfield New Jersey, teaches his daughter Mia how to fish at Belmont Lake State Park as the longest day of 2016 draws to a close.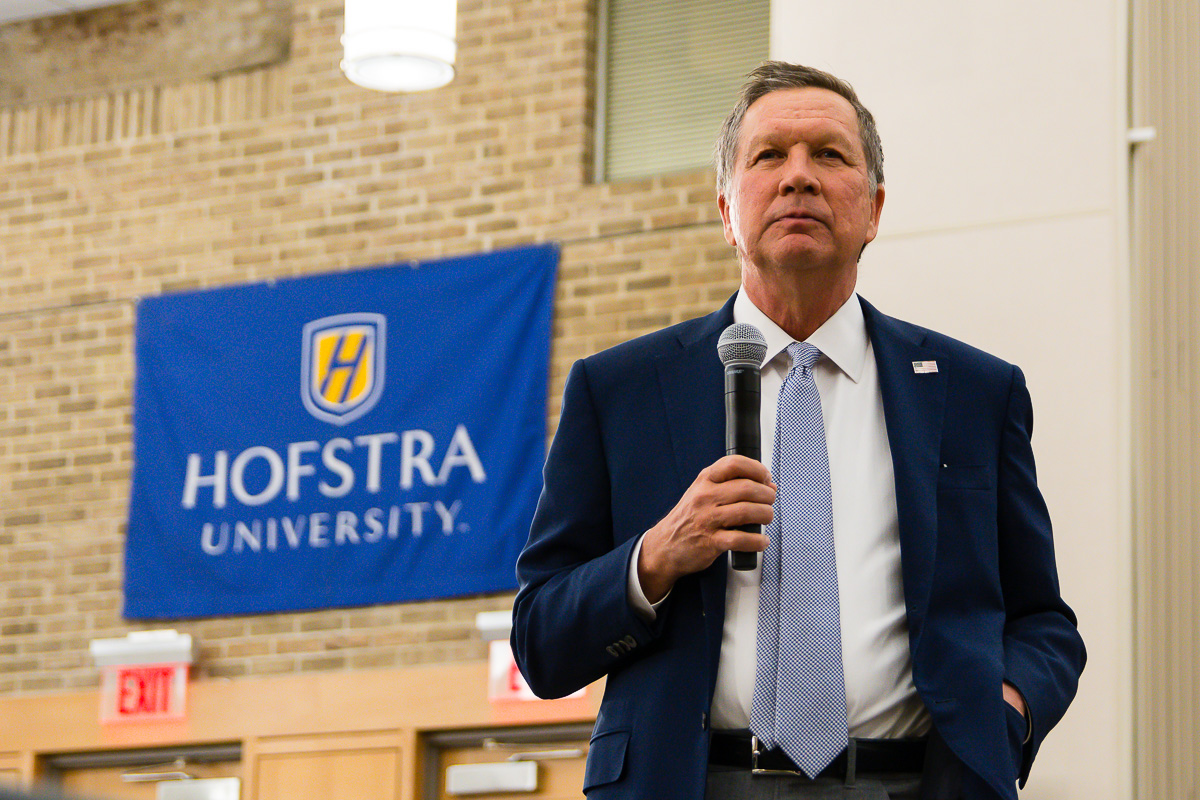 Gov. John Kasich (R-OH) is running for the Republican nomination for the presidency. He held a town hall forum at Hofstra University on April 4, 2016.
Residents in West Babylon dig out after another winter storm dropped a foot of snow on Long Island on February 5, 2016.
The Tribute in Light pierces the night sky on the 15th anniversary of the September 11th attack.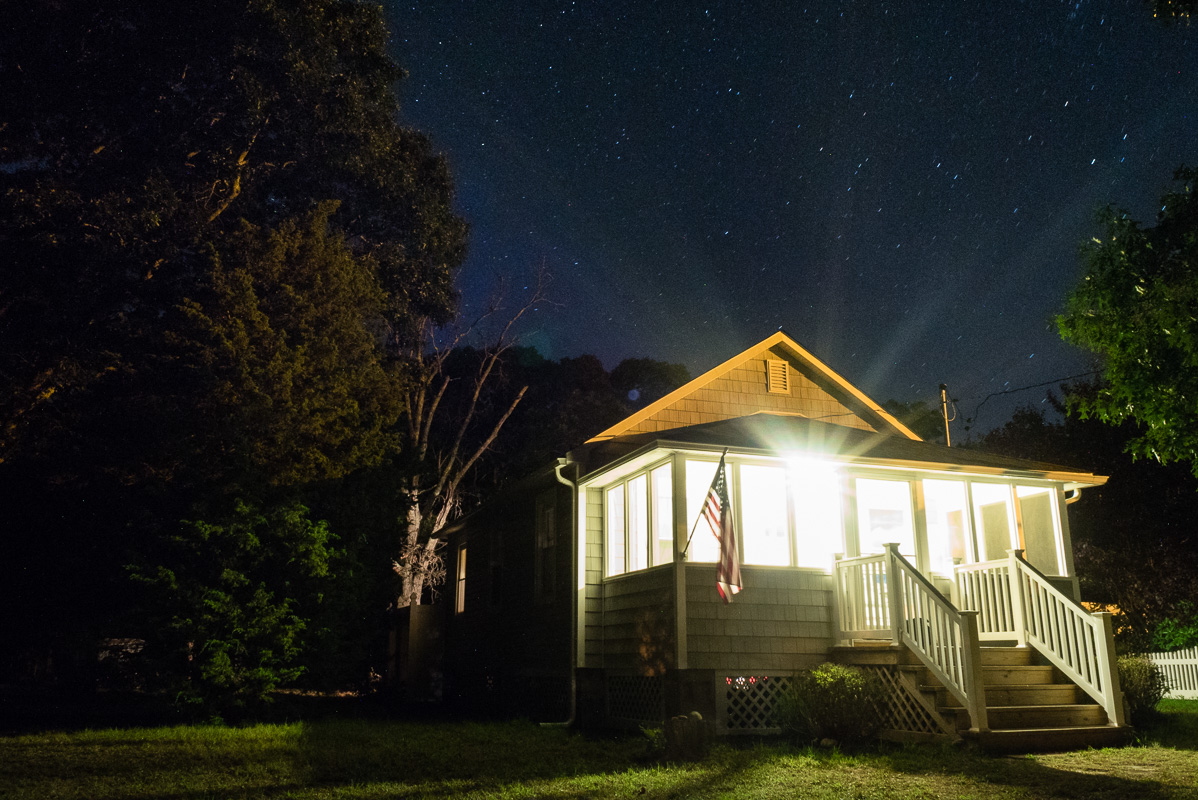 Light pollution is a serious problem in the United States. According to the International Dark Skies Association 80 percent of Americans and Europeans can no longer see a pollution free night sky. Even here in South Hampton, nearly 100 miles from New York City, light pollution still obstructs the view of the night sky.
Retired NYPD Detective Joseph Ryder, my father, watches as his name scrolls by on the first responders board at the National September 11th Museum and Memorial in New York City on September 10, 2016.
On the 15 year anniversary of September 11th attacks, New York City continues to rebuild. World Trade Center Three is rising above lower Manhattan with the reflection of the newly completed Freedom tower appearing in the reflection of installed windows.